Below are images of our "Local Support Spotlight" including the famous Avenue Hats. Keep them coming and we will be sure to post to our page here. You can be just as famous as the next person!
The Avenue baseball cap satisfaction pie chart
Percentage of people satisfied with their free Avenue Hat

Estatic
Fortunate
Delighted
Tickled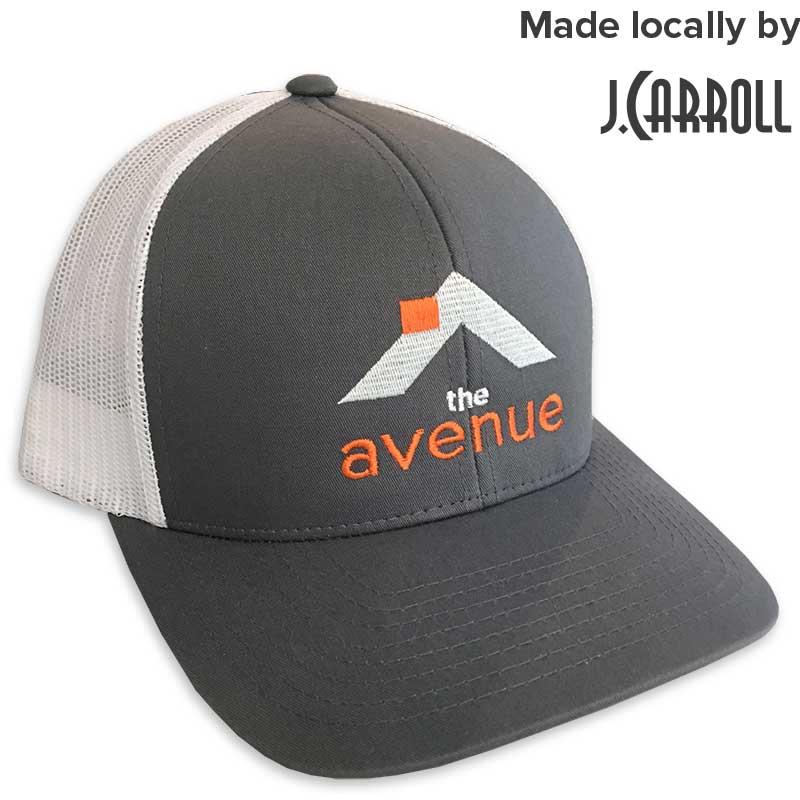 Contact an agent to help you join our growing group in the the Local Support Spotlight. Just email us the photo!
You can call us at (805) 548 2670 or email us with the form below